Schakle 04 midfielder Nabil Bentaleb has joined Newcastle on loan with an option to make the move permanent come summer.
He wont kid himself into thinking he would be at the club as long as players like Kieron Dyer, it is still better than warming a bench in Germany at an age that should be correlating with his prime.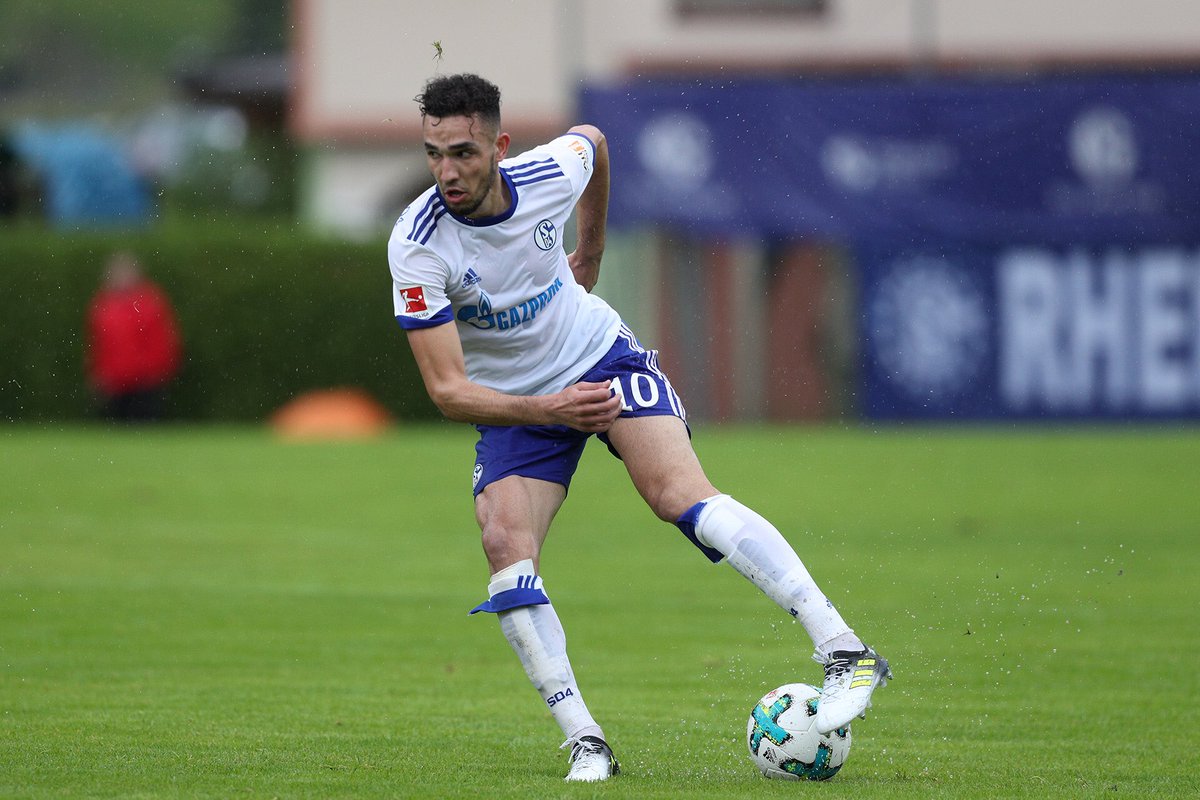 Since April last year, the Algeria international has not made any appearance for the Bundesliga side. A combination of a suspension no thanks to some disciplinary issues and an injury layoff have seen to such streak of inaction in his professional life.
Read More