Newcastle United paid £6m to sign Kieron Dyer from Ipswich Town at the start of the 1999/00 season. The fee was a record for Ipswich Town until Conor Wickham left the club to join League One giants Sunderland. Kieron Dyer was the only English signing during the  Ruud Gullit managerial tenure at the club.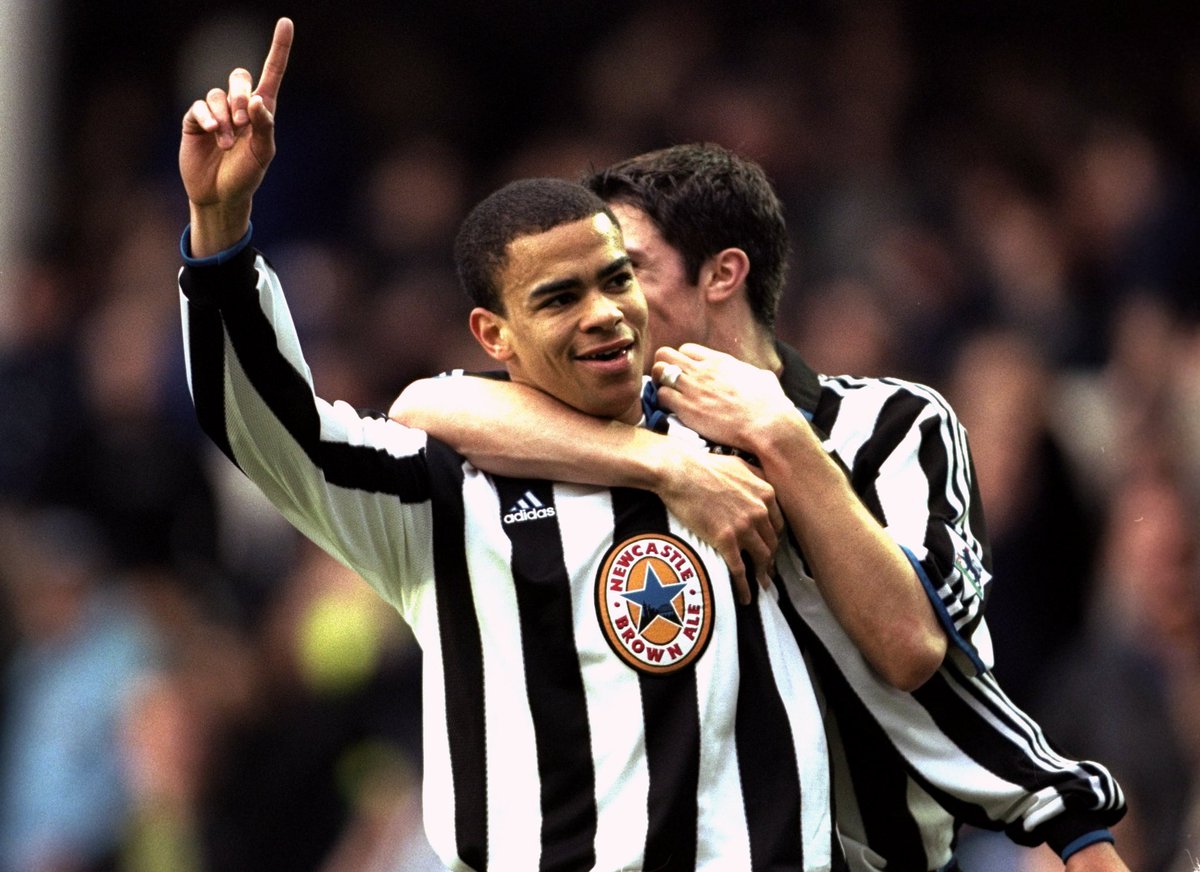 Dyer scored his first Newcastle United goal during the 2-1 home defeat to rivals Sunderland. His goal could not save the Magpies who lost in a disappointing manner at the hands of their rivals. Dutchman Gullit would resign from his job as the Newcastle United manager shortly after the home defeat to the Black Cats.
The exit of Dutch manager Gullit was a blessing in disguise for Kieron Dyer at Newcastle United as he became a key player under his successor, Bobby Robson. Dyer was crucial to the team that finished fourth, third and fifth during the 2001/02, 2002/03 and the 2003/04 Premier League season respectively.
Kieron Dyer and his Newcastle United teammate Lee Bowyer were involved in a big altercation as they had to be pulled apart during the Premier League clash with Aston Villa on April 2, 2005. They were both sent off for the on-field brawl as the Magpies were reduced to eight players. At the time of the fight, Newcastle United were already down to ten men thanks to the deliberate handball from defender Steven Taylor. Bowyer was given a four-match ban by the FA in addition to being fined for more than six weeks of wages which is about £200,000, while Dyer got a three-match ban for the dismissal. Later that month, the FA added three more matches to the ban for Bowyer plus £30,000 fine. In 2006, the Newcastle Magistrates' court fined Bowyer to the tune of £600 and ordered him to pay  £1,000 in costs after pleading guilty for his part in the brawl. According to him, he sparked the brawl with Kieron Dyer.