Ex-England international Kieron Dyer is staying positive as he continues his battle with serious disease. The former West Ham United and Newcastle United player talked about the battle with a liver problem in an exclusive interview with the Daily Mail. According to him, his greatest hope is that he will make the owner of the liver he gets proud.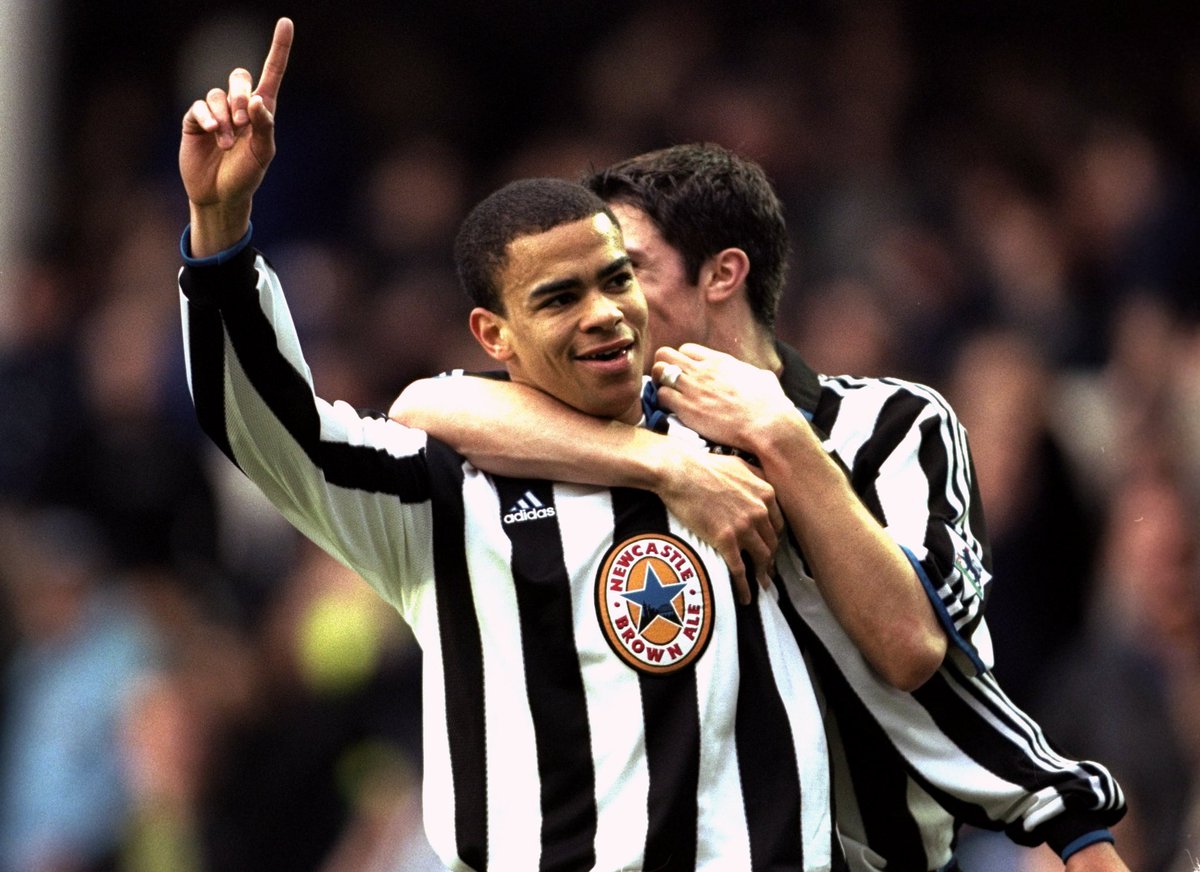 Kieron Dyer says it would be amazing to have a second chance at life. He's talking about gratitude for something that's yet to happen and the Englishman is aware that his chance at life would be at the expense of another. Dyer knows that the second part of his life will be born out of the grief of another person's friends and family. He is suffering from a rare condition that requires liver transplant.
Dyer, 43, was playing for the Three Lions of England against Brazil two decades ago. He was part of the England squad to the 2002 FIFA World Cup tournament in Japan and South Korea. England were eliminated by Brazil at the quarterfinal stage via a 2-1 scoreline. Last year, the retired footballer was told that the condition he suffers from has worsened and he needs a transplant as a result. Kieron Dyer is suffering from a disease known as PSC (Primary Sclerosing Cholangitis). The disease scars the bile ducts in addition to the fact that it gradually causes liver damage.
Kieron Dyer has been on the waiting list for a liver donor for six months. He said his liver might pack in if it doesn't have a transplant. His life at the moment is a waiting game as he's eagerly waiting for positive news from the medical practitioners from Addenbrooke's Hospital in Cambridge. The former England national team player is waiting to hear that a suitable liver is now available.