Kieron Dyer started his football career at hometown club Ipswich Town before making his first team debut at the Ipswich-based club. He played almost 100 times in the league for Ipswich Town. Dyer left Ipswich Town to sign for Newcastle United after scoring nine times in 91 league games.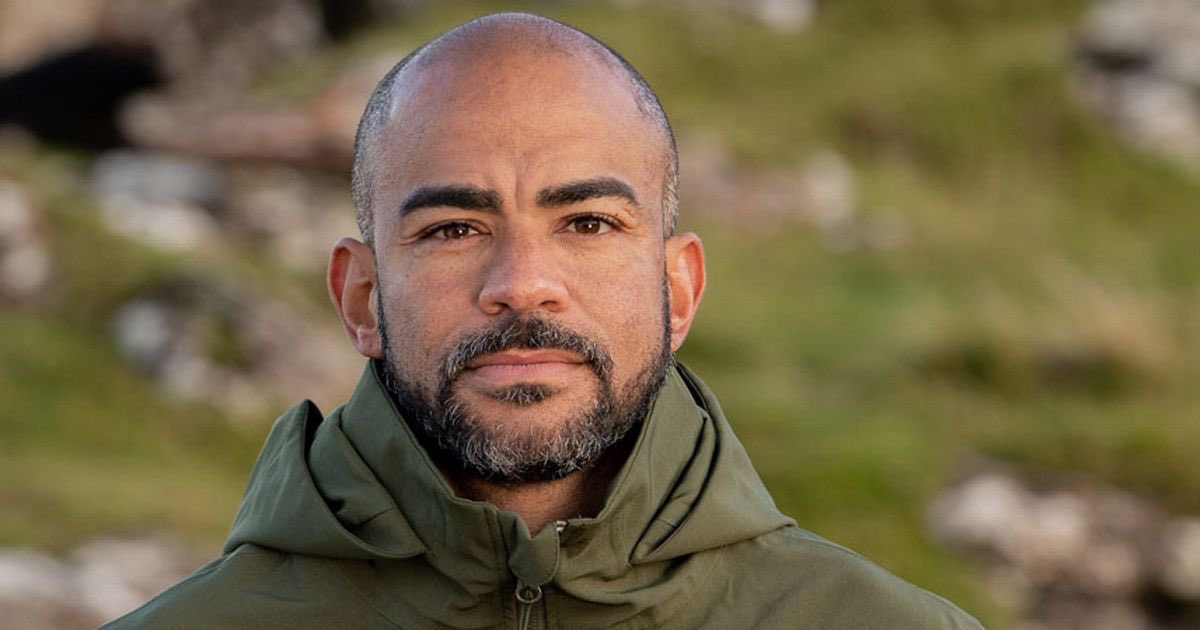 Newcastle United made Kieron Dyer the recipient of the highest transfer fee paid for an Ipswich Town player in 1999. The Magpies paid £6m to secure the signing of Dyer from Ipswich Town. He spent eight years at St. James Park before signing for London team West Ham United. Kieron Dyer had 23 goals in 190 league outings for Newcastle United from 1999 to 2007.
The Magpies received around the same transfer fee for Dyer when he moved to West Ham United. However, his time with the Hammers was affected by injuries. Kieron Dyer was restricted to just 30 league games in four seasons due to his numerous injury problems. He returned for a short loan spell at hometown club Ipswich Town in March 2011 before signing for newly promoted Premier League outfit Queens Park Rangers (QPR) at the start of the 2011/12 season. His injury woes continued at QPR as he was restricted to just eight appearances before being released during the winter transfer window in 2013. He spent the remainder of the 2012/13 season at Middlesbrough before calling time on his career as a professional footballer.
On the international stage, Kieron Dyer represented the Three Lions of England 33 times over a period of eight years. He played for England from 1999 to 2007. Dyer was a member of the England squad for two major tournaments namely the 2002 FIFA World Cup tournament in Japan &South Korea and the Euro 2004 tournament in Portugal. England reached the quarterfinals during those two tournaments.