Newcastle United fans are widely seen as the most committed fans in English football. They have had to endure several decades of hurt without a single trophy to show for their troubles. The fans have not had any major trophy celebrations since winning the FA Cup title at the end of the 1954/55 campaign.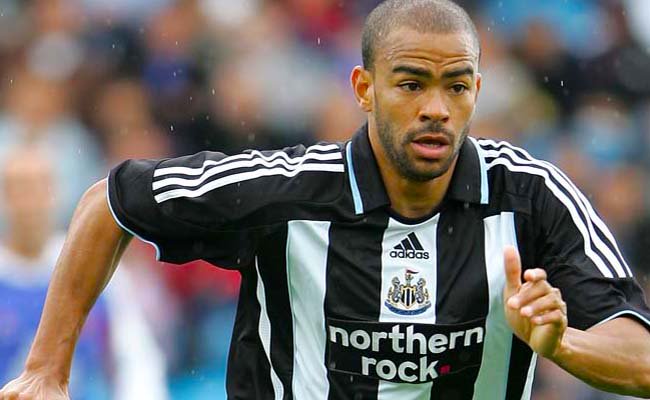 The Magpies have now gone over six decades without a major trophy in English football. Newcastle United have not won any big trophy in the English top flight since beating Manchester City 3-1 in the FA Cup final some 66 years ago.
Newcastle United fans had something tangible to celebrate with the Inter-Cities Fairs Cup after beating Hungarian club UjpestiDozsa 6-2 on aggregate in the final of the competition at the end of the 1968/69 season. The Magpies were also one of eleven clubs to win the Intertoto Cup in 2006.
Newcastle United are one of the most followed teams in English football but their fans have not had much to celebrate in terms of trophies except their time with the players. Media portal Chronicle Live told several fans to talk about their most memorable first meeting with a past or present Newcastle United player and Mark David Ohalleron talked about meeting retired England international Kieron Dyer.
Ohalleron told Chronicle Live that he met Kieron Dyer at Smackdown. According to him, he told Kieron Dyer that he got better seats than him at Smackdown jokingly. In his response to the little jibe from the Newcastle United fan, Dyer showed him the backstage pass with him and smiled.
Another Magpies fan, Dominic Harvey met former manager Kevin Keegan atWH Smith at the Airport and he ruffled his hairs and said 'Whey aye man' when he asked him for an autograph.