As things stand currently, it is currently uncertain whether or not Gareth Bale will be playing for Real Madrid next season, or whether he will even be playing for any club at all. After the loan spell the Wales international winger had at Spurs last season, it was agreed that he would not continue at the Tottenham Hotspur stadium, and ever since, there has still been no clear indication of what he will be doing next season. The manager that sidelined him at Real Madrid, Zinedine Zidane, has now left the club and former manager Carlo Ancelotti has returned to oversee managerial duties at the Santiago Bernabeu starting from this summer.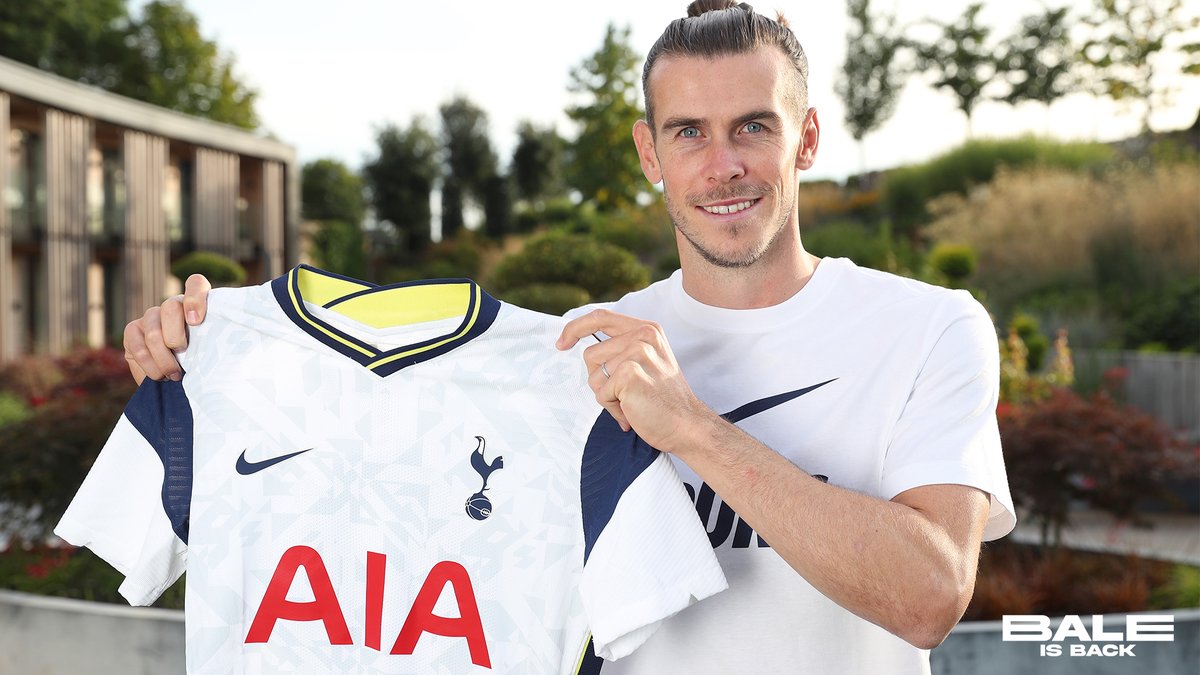 Bale and Ancelotti have a good history of working together and they could eventually have to work together again, with Ancelotti already admitting that it would be great to work with Bale once again. However, the attacker could be having other plans, as reports have continued to claim that he may no longer feature for the Spanish team again. Bale was reportedly said to have recently decided to quit club football in order to focus on his international career and to continue playing for the Wales national team, meaning that he could as well not even okay for Madrid again.
However, Kieron Dyer believes that the player only feels unaccepted in Spain and could rescind his alleged club football retirement to play for Spurs again. Dyer has since urged Spurs to try to sign the winger again ahead of the 2021-22 season as he could prove to be a key player for the London club next season.
Dyer says that Tottenham's aim to keep Kane at the club could be boosted by the decision of signing Bale again and they should try to loan him from Real Madrid with an option to sign him permanently.