Ex-West Ham United and Newcastle United midfielder Kieron Dyer recently opened up on his health issues. Dyer talked about his health via a statement released by Ipswich Town at the end of October 2021. In the statement, Kieron Dyer said that he has been managing liver problems over the past couple of years. Kieron Dyer had earlier suffered a collapsedlung while he was a contestant on the reality show Celebrity SAS: Who dares win in September.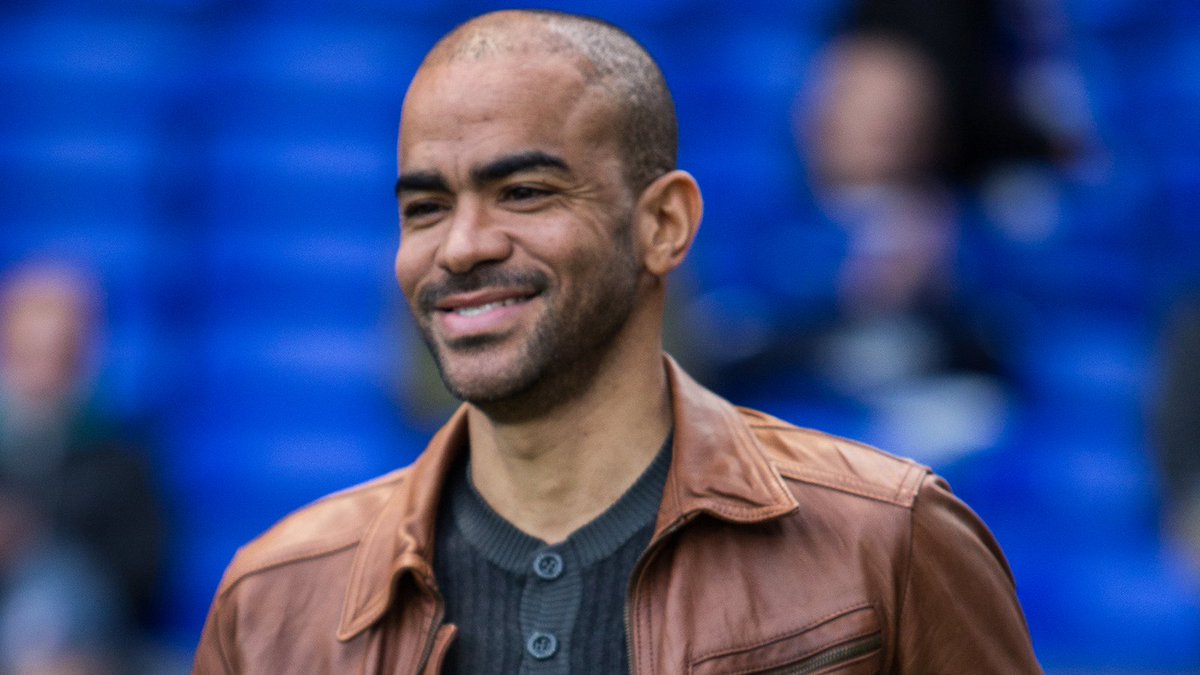 Ipswich Town released the abovementioned statement on behalf of their u-23 manager. It was stated that Kieron Dyer has undergone tests at the hospital and that he has been diagnosed with primary sclerosingcholangitis. According to the former Premier League player, he was diagnosed with a condition of a liver some years back and that the plan is that he wouldundergo a liver transplant.
Dyer started his career in the youth teams at Ipswich Town before he was promoted to the first team several years later. He made his professional debut in the colours of Ipswich Town in 1996 as a teenager. During his time with the Ipswich Town first-team, Dyer scored nine times in 91 league appearances.
Kieron Dyer left Ipswich Town to join Northeast team Newcastle United in 1999. At Newcastle United, Dyer became an established Premier League player. He spent the most part of his professional football career with the Magpies. Dyer spent eight years at St. James Park with the return of 23 goals in 190 appearances on the Premier League scene.
In 2007, Dyer left Newcastle United to sign for London team West Ham United, but he didn't score any league goal in 30 games for theHammers during his four-year stay at the club.He returned to Ipswich Town on loan as a West Ham United player. Dyer went on to play for London team Queens Park Rangers (QPR) and Middlesbrough.