Former Ipswish Town winger, Kieron Dyer has been praised for revealing his very huge childhood story. In his just published book, he revealed how he was sexually abused by his uncle as a youngster.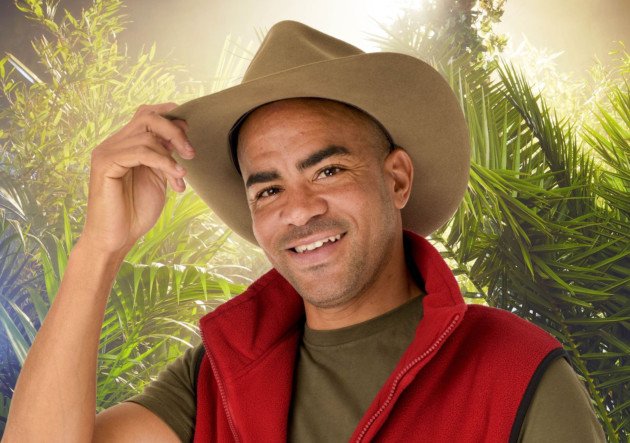 Dyer decided to lift the lid on what he has kept as a top secret for the past 20 years and this has since had strangers stop him in the street to commend him for speaking out.
"One man said he had a secret for 45 years and after seeing my story, he told his family the next day," he told BBC.
"If that's the impact I can have, then I'm so happy I came out with it".
Speaking further, Dyer also admitted that he has had about 10 random strangers walk up to him on the street to tell him how brave he was to have been in such a situation and still come out to talk about it.
The former England international was sexually abused by his great uncle when he was just 12 years old and this story has been brought into light at a time when former football coach, Barry Bennell was thrown into jail for 31 years for taking advantage of young footballers sexually between 1979 and 1990.
Dyer said it was the positive reactions to Bennell's victims telling their stories that propelled him to finally talk about his own.
Kieron Courtney Dyer is a English former professional footballer who played youth football for his home club, Ipswich Town before moving on to make almost 100 leaue appearances for the club's first team. He later moved on to Newcastle United, for $6 million, which at the time was a record transfer fee for Ipswich Town.
Dyer then moved on to West Ham for the same fee but persistent injuries restricted him to just 30 league appearances in four seasons.