The former midfielder of England, Kieron Dyer admitted that he enjoyed few days which were eye-opening few days with the squad of Young Lions in the month of November. Presently, he is part & parcel of the academy staff of coaching with the Ipswich Town, the club where he himself started his own football career in the late 1990s; Kieron joined the squad of Paul Simpson for their game with the Czech Republic and Italy in the month of October.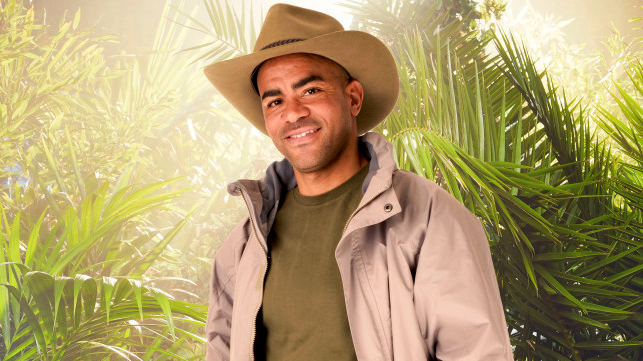 The ex-West Ham, QPR, and Newcastle United man are presently studying for his License for coaching A and is in charge of U18 team of Ipswich in this season which is followed by a spell with their last term in U16.
He admitted that looking at how his staff and Simpson worked both on
and off the ground at the Park of St. George has provided him a plethora of inspiration as he is pursuing his
own journey of coaching
.
In an interview, Dyer said that "I was astonished. The training quality was just awesome." "Definitely I am excited. I cannot stop myself from going back to the club of Ipswich and do some experiments. And in those 4-5 days, I got so much and I can understand the reason for England's victory in all of the youth tournaments and why their senior players are doing a good job because the concentration to detail is exceptional." He added "they assess the opposition like you cannot believe. They have different game plans. I was baffled after seeing all this. Firstly I thought I was going in right directions in terms of standard of preparations, detail and the management of player, but at present, I have seen what England actually do and realized I am very far. What they usually do is of another level."