The ex Ipswich Town star Kieron Dyer is all geared up as he has been appointed as an assistant manager of the Under-18 group of the club. It is a full time job that he has been offered and the management is confident that he will perform brilliantly. The 39 year old ex England international is back as he was working for his hometown club for a whole. Now, he is working on the coaching badges. The autobiography of Dyer 'Old Too Soon, Smart Too Late' was recently published and he has not hidden his wish to move into the management role one day.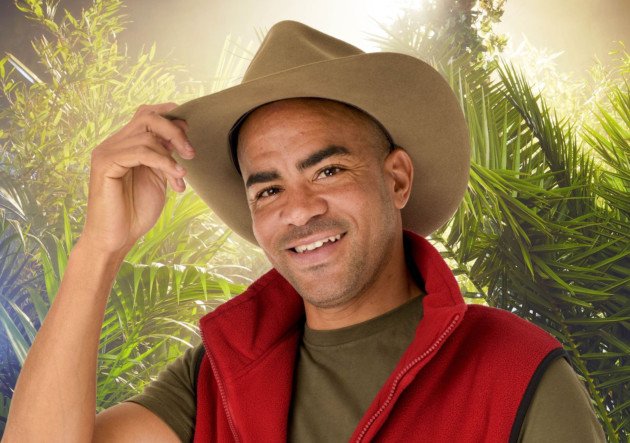 Dyer would work under Adem Atay, the manager of U18s at Playford Road. He said that it's quite enjoyable when you involve yourself towards the development of youth players. He has worked with U16s earlier and it is mostly on improving as a player and there is no need to worry about the outcomes. As far as U18 level is concerned, that element is still there, but you also need to consider the competitive part too. He said he is there to help the young players as he has already been there as a youngster and can very well relate to them. He is hopeful that he would take what he has achieved during his career and the same can be passed on to the players at the academy.
It is indeed an excellent opportunity for
Dyer as he would progress well as a coach and at the same time take up the challenge positively.
It's needless to say that Dyer would do a
brilliant job as an assistant
manager and train the young players all the tactics that he used to apply in the game. It is also a great opportunity for young players as they will be trained and assisted by Kieron Dyer.