Ipswich Town legend Kieron Dyer has left his position as the coach of the club's U-18 in a move to further his coaching career at the top level of the sport.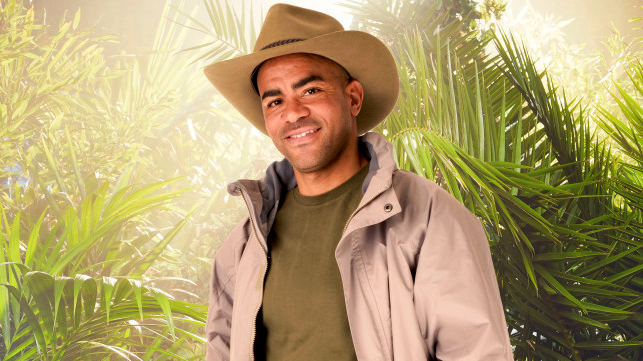 Dyer is considered as one of the greatest players to play for the club having featured in over 100 matches before leaving for a record move to Newcastle. He enjoyed a good career playing for Newcastle and QPR before returning to Ipswich in 2014.
His exit comes as a surprise to the club who had been anticipating that he would take charge of the youngsters this season. Dyer revealed on the club's website that he felt that this was the right time to leave the club.
He thanked the club for the opportunity to learn the ropes at the club but wants to transit into coaching senior professionals. Ipswich had enjoyed moderate success with Dyer at the helms of the youth team.
Ipswich Town general manager of football Lee O'Neil spoke glowingly of Dyer revealing that the club was sorry to see him leave. He also wished Dyer the success in his next coaching job.
This would be the second major coaching exit from the club after Darren Smith the academy's head of goalkeeping left his role to become the goalkeeper coach at Colchester United.
Dyer is yet to reveal his next step but there are speculations that he could move to QPR or Newcastle.
Newcastle boss Steve Bruce is yet to fully integrate his backroom staff and Dyer could be given a role within the club.
Ipswich Town are left with the problem of replacing two of their key youth academy coaches. It is understood that some of the existing coaches within the club could be promoted to take up the roles vacated by Dyer and Smith.