Ruud Gullit reckons that although Tottenham couldn't field their first string squad in the first leg of the Round of 4 Champions League tie against Ajax, but that was not the main reason why they suffered a defeat in the game. They actually suffered a defeat because their accomplished players committed a number of errors in terms of technique.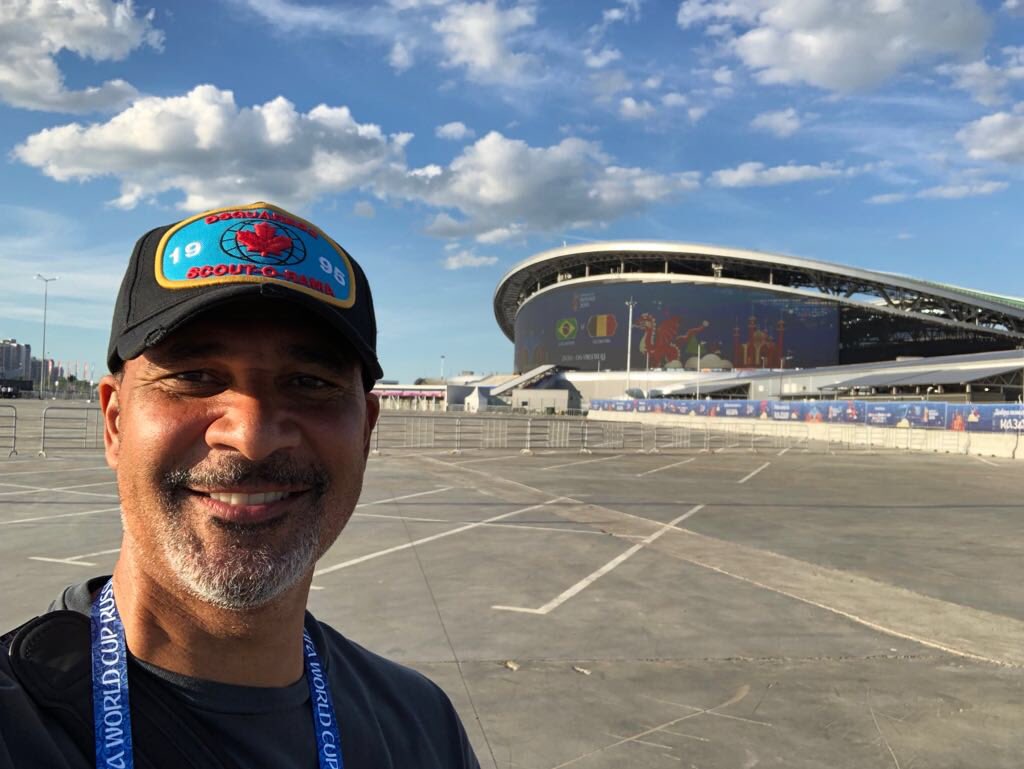 Pointing out Dele Alli and Victor Wanyama in particular, Gullit insisted that these guys often feature in the Spurs' line up against the best players in the English top tier and it was absolutely shocking to see them commit as many errors as they did.
Gullit admitted the fact that it was a huge stage for Tottenham as they were in the Round of 4 of the European Cup after a long, long time and then the fact that not all of their first choice players were there to take the field, that added a little bit of extra pressure on them, but even under difficult circumstances, it was important for them to have a clear thought process. It wasn't the case.
Gullit himself belongs to Netherlands and although he has never been associated with Ajax either as a player or a coach, it was a proud moment for him that a club from his country, which is not considered one of the European powerhouses right now, has got itself so close to make the final of the Champions League.
Ajax actually has a rich history and they used to dominate Europe in the early seventies as they had clinched the European Cup three seasons on the trot, but in the last forty years or so, they only have one European trophy to show and that too also came about 24 years back. So in the recent times they haven't been that big a force in Europe.