Ipswich star Tristan Nydam says he is ready to take his chances at the club as he is being rated as one of the nest generation of stars. The Zimbabwe-born star is well aware of the rare opportunity he got and intends on making good use of it.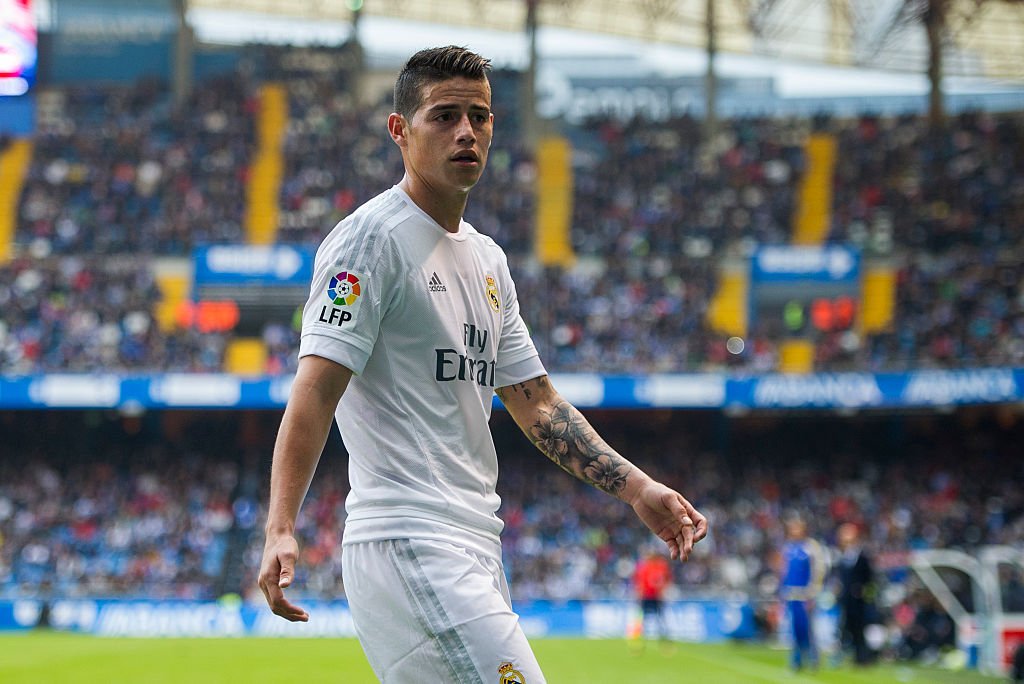 The youngster is talented but he knows he needs to put in the work to become a star at Portman Road. He says the fans see him as one of their own; as a young hungry player in a small town looking to make a difference.
Nydam adds that the 'one big family' mentality is further extended at the club as the Under-18, Under-23 and senior team all stay in a building. He said this makes them "a very tight bunch."
Ipswich are renowned for giving young players the chance, rarely breaking the bank for seniors as they prefer ingrown players. They are not the side to go buy a star for £50 million; they'd rather invest that in their academy and get a pipeline of future stars for years.
Nydam himself is a product of that academy. He has feature for the youth levels in England, and has been compared to Kieron Dyer. Tristan, who is looking at developing his career professionally, says he "likes a tackle."  He praised Dyer for helping him at the club after meeting at first about five years back.
Nydam says he is grateful for the chance he has got. He said the poor economy in the southern African nation wasn't "a place for football" unlike England, where he moved to at age 10. He describes himself as a box to box player that looks up to players like Steven Gerrard.