Brighton captain Bruno claims that Manchester City midfielder David Silva can expect a tough match when they face each other in the Premier League. Brighton will be hosting Manchester City at the American Express Community stadium on August 12, with the return leg in February.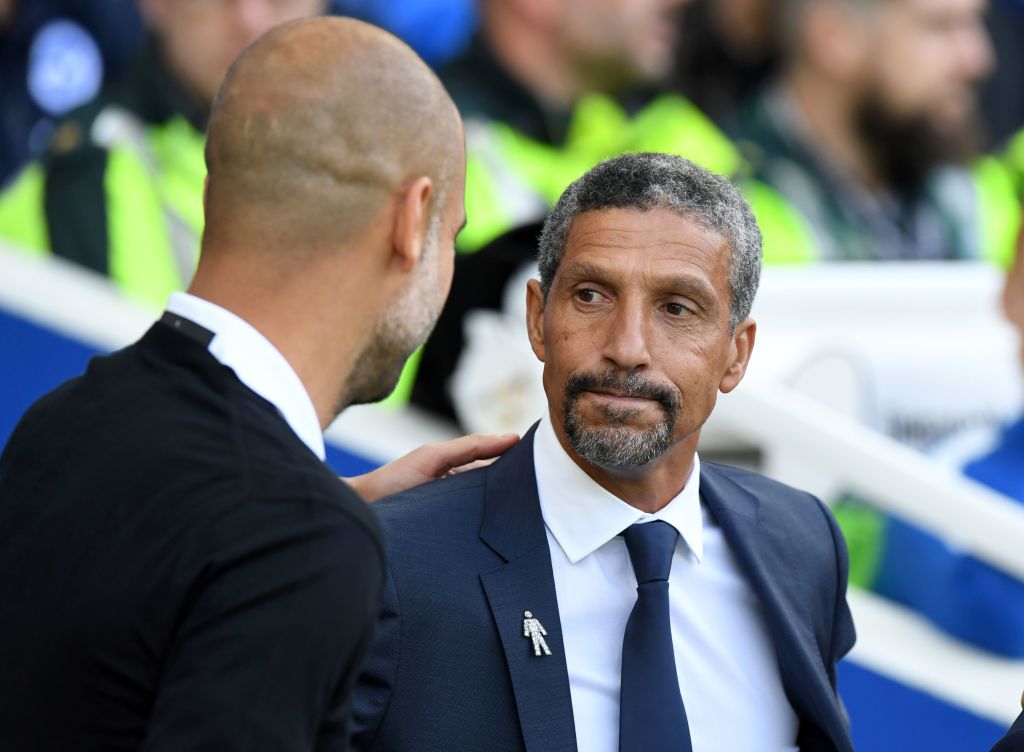 The first game was expected to feature plenty of new names from City, after the club spent more than £ 200 million in revamping the squad over the summer. Some of the players who have already made a difference at the club are Kyle Walker and Ederson. However, they will be coming up against a Brighton team who have made their way up from the Championship through the automatic promotion spots.
Bruno has been one of the key players for the club since coming from Valencia in the summer of 2012. He was a free transfer from Spanish football, and he remains a former teammate of Silva. He is now keen to renew his acquaintance with the Spaniard, but says that there will be no friendship in the 90 minutes on the pitch. The 36-year-old right back has been a key player for the club in the promotion campaign.
Even though there are expectations that he may struggle in the Premier League with regards to pace and quality, the 36-year-old is confident of shaking up the opposition with his physicality. He says that Silva will be the 1st to feel the effects of the same.
"If I have to be physical with him, I will. I don't want to injure him, but we need to play hard and after that play on the counter-attack. We need to play a hard game and make them feel so uncomfortable from the first minute. When I was young, Pep Guardiola was one of my idols because I supported Barcelona and he was 18 playing in the first team," said Bruno.