Kieron Dyer has opened up about his on field punch-up with Lee Bowyer. The pair came to blows during a 3-0 home defeat against Aston Villa in 2005 when they heaped shame on Newcastle United. Dyer says that it was a personal insult aimed at Bowyer's lack of ability that pushed him over the edge.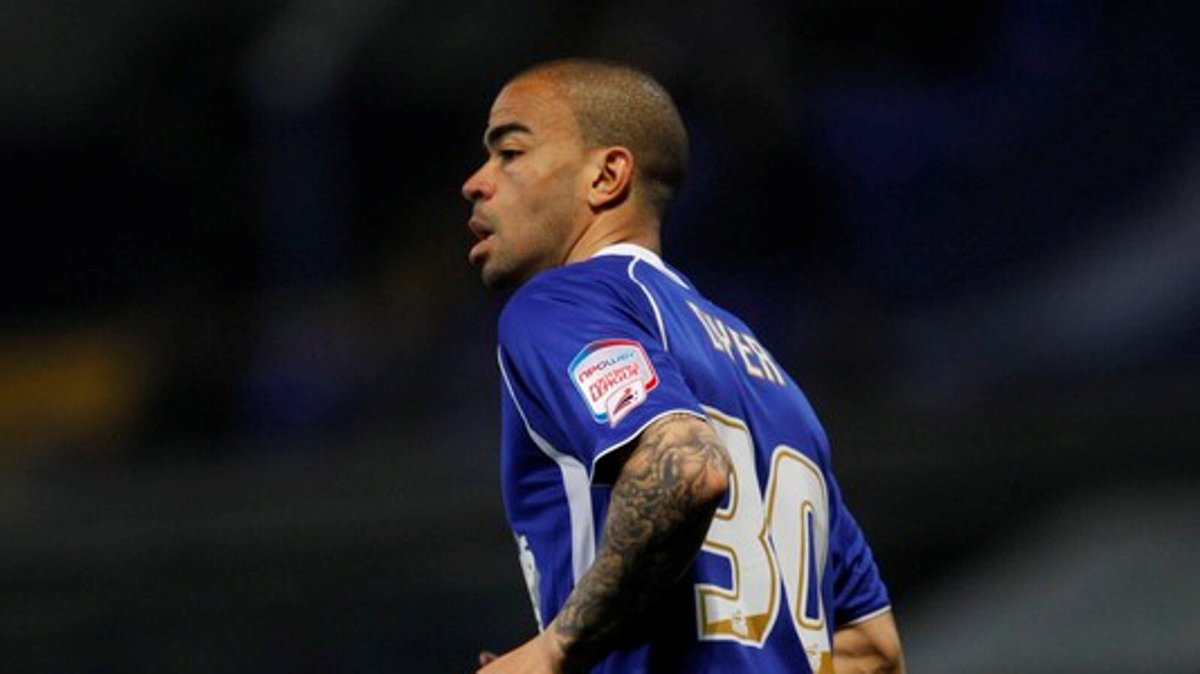 The former Toon star said: "We were playing the game, he came short and wanted the ball and I passed to someone else.

"He was like 'Give me the ball' and I was like 'I haven't given the ball away, what you talking about'. Five minutes later he came again and I gave it to somebody else."
He continued to do that for majority of the game, refusing to pass to Lee Bowyer even when he calls for the ball. Then it got into Bowyer's head and he went trading punches with Dyer,
The spat continued in the dressing room, and Dyer revealed that Jean Alain Boumsong told the pair to fight it out in the dressing room before they backed down when Graeme Souness offered to fight them both!
Dyer has since patched things up with Bowyer, saying that he still sees him now and they see each other as friends but joked that he still hopes to beat Bowyer up!
Born in Ipswich, Dyer played youth football for his home club Ipswich Town before going on to make nearly 100 league appearances for the club's first team. He was sold to Newcastle United for £6 million, at the time the highest fee paid for an Ipswich player, and made nearly 200 appearances for Newcastle between 1999 and 2007.
Dyer represented England on 33 occasions between 1999 and 2007. He was a member of the England squads which reached the quarter-finals at the 2002 FIFA World Cup and UEFA Euro 2004.