Kieron Dyer has publicly criticized the wage structure at Tottenham Hotspur. The pundit provided real insight to what even supposedly top players earn at the club. He said the wages some professionals receive at the club was lower than what he received way back in 2002.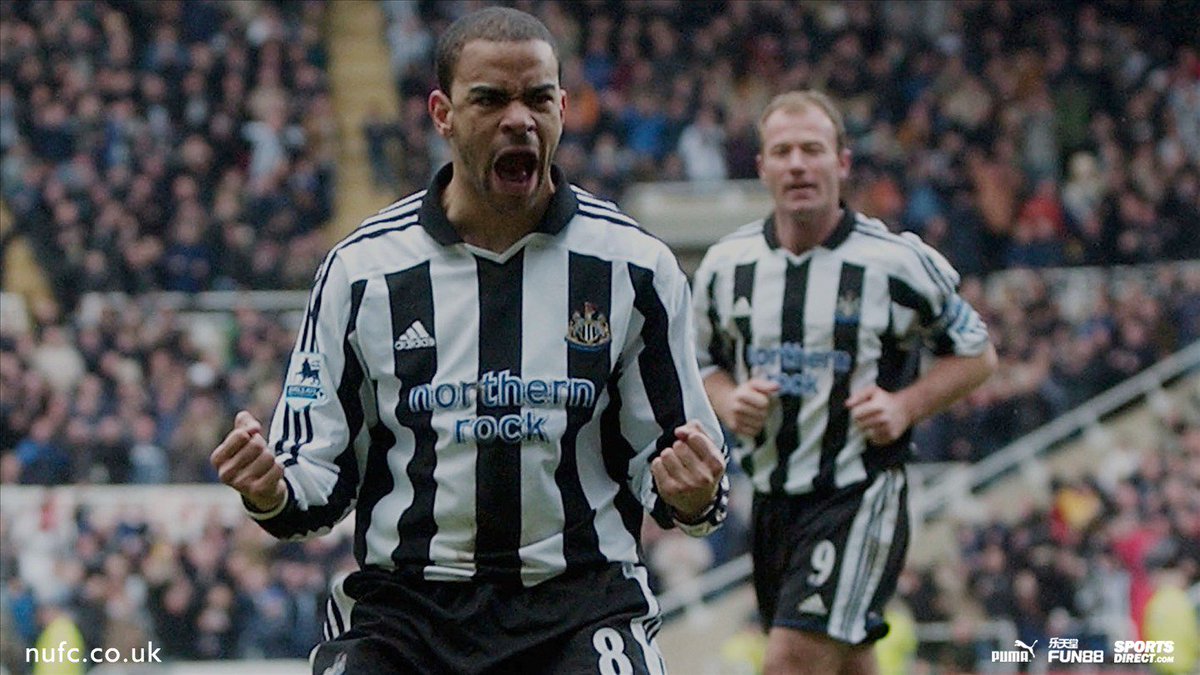 "I spoke to a Tottenham player towards the end of last season. He's a full international, regular for his country and regular for his team. He told me what he was on wages wise and I was on more money than him at Newcastle in 2002.

"It's a massive problem. This is a player now at Tottenham, who came second in the league, who is a full international in 2017 and he isn't on what I was on at Newcastle in 2002," Dyer said.
The former soccer star made the comments after Spurs manager Maurico Pochettino admitted that more players could leave in search of trophies. Kyle Walker left during the summer in a mega deal and he is set to win at least a title already with Manchester City. The club has had a remarkable two year run but this term they seem off their usual pace a bit. There are concerns that more players like Danny Rose and Harry Kane might leave in the near future to get better wages comparable with their mates and possibly win titles.
Rose has publicly questioned the club's transfer strategy and he received punishment from the club. Dyer says it seems "some players are not agreed in this plan and this strategy, and of course they are right to complain, to talk and in the end to want to move or have another challenge." There are already rumours linking Rose with a summer move to Old Trafford.