Former England international Keiron Dyer has quit the golf club near his club town of Ipswich after allegations of racial abuse against him. He sent an email to the club once reports emerged that someone had directed racial slurs at him behind his back.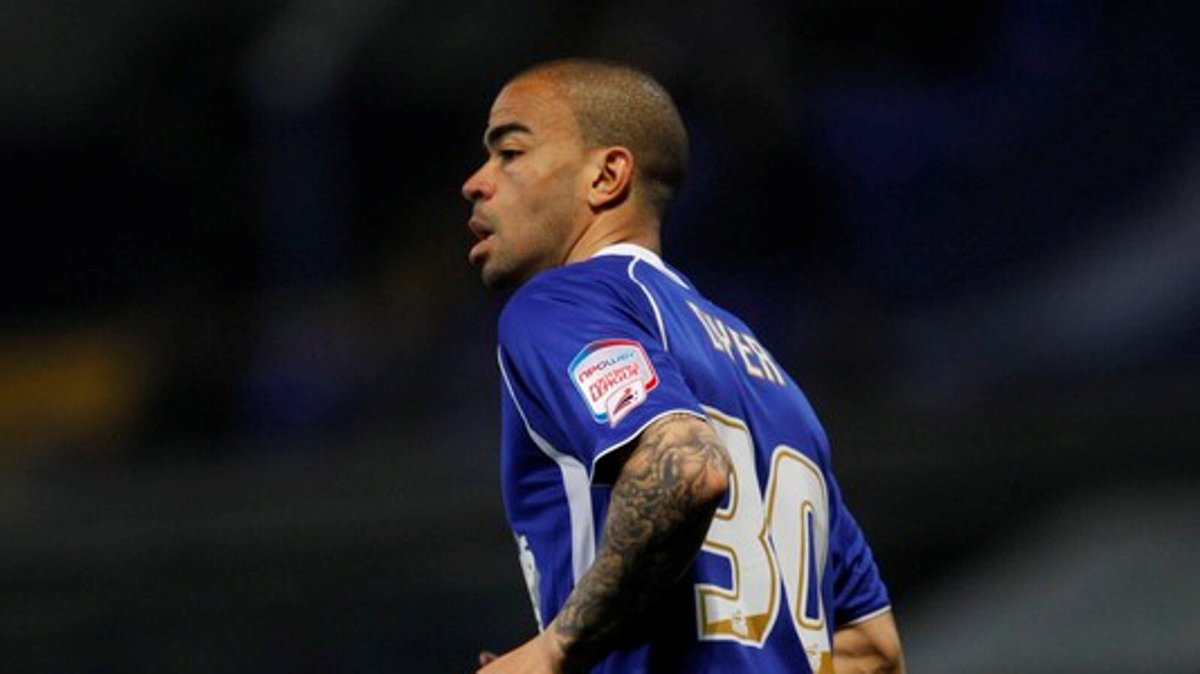 The alleged incident is reported to have happened in the last week of July at the Hintlesham Golf Club. 2 men arrested were later released pending investigations.
41-year-old Dyer is a former England and Ipswich
Town footballer who played in the midfield position. He started his career with Ipswich Town in the Premier League in 1996. New Castle paid a record 6.5 million Pounds to Ipswich to buy him. Among the other clubs, he played in the most prestigious football league in the world including West Ham United, and the Queens Park Rangers. His last assignment was at Middlesborough.
In his 14-year-long career at the EPL, he played more than 300 games. The maximum number of times he appeared was in the New Castle United jersey scoring 34 goals for them.
Keiron was part of the England squad that qualified for the last-eight in the FIFA World Cup of 2002. He made his debut at the age of 20 under Kevin Keegan as a manager in 1999 against Luxembourg. England won that match 6-0. He was a regular with the national under-18 and under-21 sides. Though he had a goalless international career, the fact that he appeared for England 33 times speaks volumes of the role he played for his England as a midfielder.
Dyer's last international outing was in 2007 when England faced Germany in a friendly. Played at home England lost the match 2-1. Plagued with injuries, he called it quits in 2013. Dyer was also the coach of the Ipswich Town's under-18 team till leaving them last year.