The two men who were reported to have racially abused former England international player Kieron Dyer have been declared to not face any more sanctions or actions.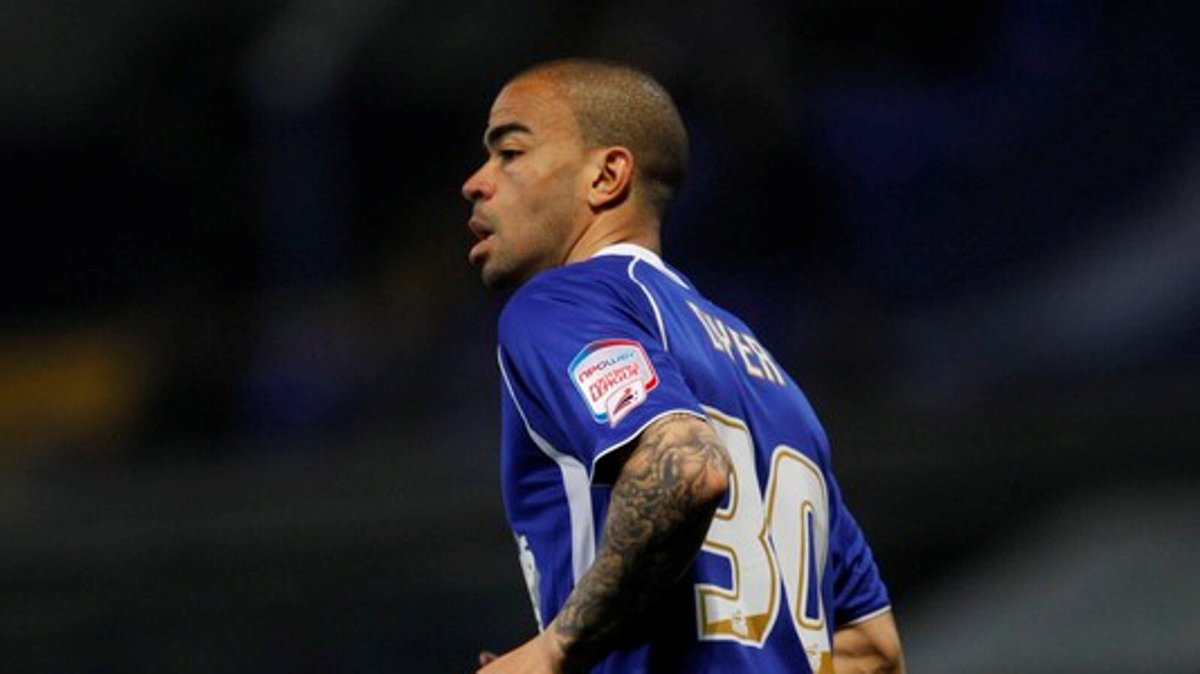 Both men were reported by Kieron Dyer to have had him racially abused and they were arraigned for investigation in a bid to curb the globally unacceptable behavior. Following the investigations carried out a few months ago, the men were released and were said to not attract any further investigations at all.
The incident dates as far back as July, as the Police reported that it took place in Ipswich, at Huntlesham Golf Club. Dyer informed the East Anglican Daily Times that he did not specifically hear the abuse but was told that the men used the words "monkey" and "banana".
The ex-England international midfielder played for his boyhood club Ipswich town between the years 1996-1999 before sealing a transfer to Tyneside, joining Newcastle in a £6 deal. He then returned to Portman Road on loan where he played in 2011. He also spent some of his club career playing for West Ham United.
The two men got arrested after the information got to the police of the incident that took place on exactly the 24th of July.
Both men are in their 50s and 30s respectively and while the former was arrested based on suspicion of a public order that was racially aggravated, the latter was arrested on suspicion of a communications offense that was deemed to be malicious.
However, they have both been released under investigation and will no longer face any action, but the case will still be an open one as the police are still making proper inquiries.
Kieron Dyer, who is now a retired footballer said he quit the golf club he was a member of and stated that the race to fight racism still has an awful long way to go.