Schakle 04 midfielder Nabil Bentaleb has joined Newcastle on loan with an option to make the move permanent come summer.
He wont kid himself into thinking he would be at the club as long as players like Kieron Dyer, it is still better than warming a bench in Germany at an age that should be correlating with his prime.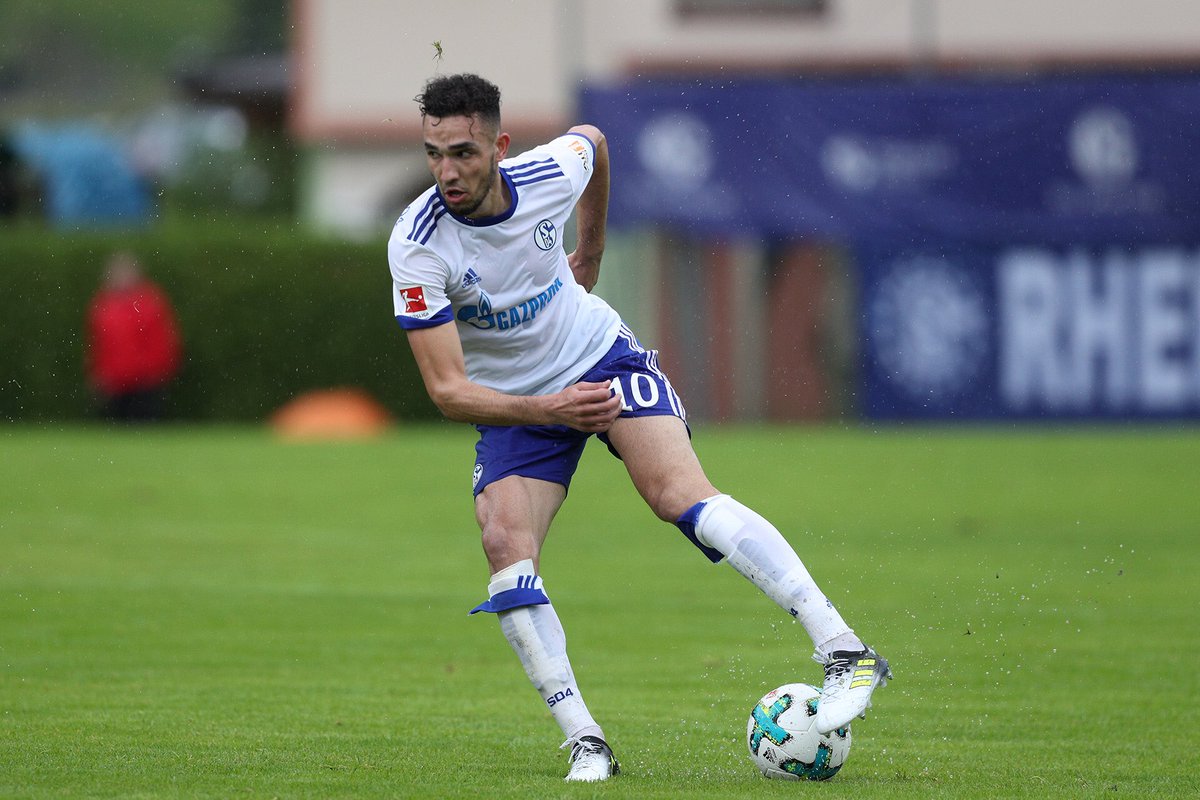 Since April last year, the Algeria international has not made any appearance for the Bundesliga side. A combination of a suspension no thanks to some disciplinary issues and an injury layoff have seen to such streak of inaction in his professional life.
After starting his career at Tottenham Hotspur, Newcastle will be hoping the experience garnered from White Hart Lane will be enough to settle him back into the ride or die style of the English Premier League.
Steve Bruce admits he's been tracking the Algerian since his days at Spurs. The former Manchester united captain have been in the premier league long enough to know majority of the players and their supposed strength and weaknesses. It is just a shame he hasn't ascended to the level of being considered a top coach. The type that might one day coach United given Ole is doing a pretty good job of convincing everyone he has no idea what he's doing there.
Bentaleb has enough top flight experience to fit into Tyneside. His days at Tottenham might not be too special but he stayed long enough to understand how the premier league works.
He believes the trust of Steve Bruce will push him harder to succeed. The backing of a head coach is always a big plus.
Newcastle also hopes to secure another loan deal. Inter Milan's Valentino Lazaro is under their radar. They are however competing against Red Bull Leipzig for his signature